Corporate Officers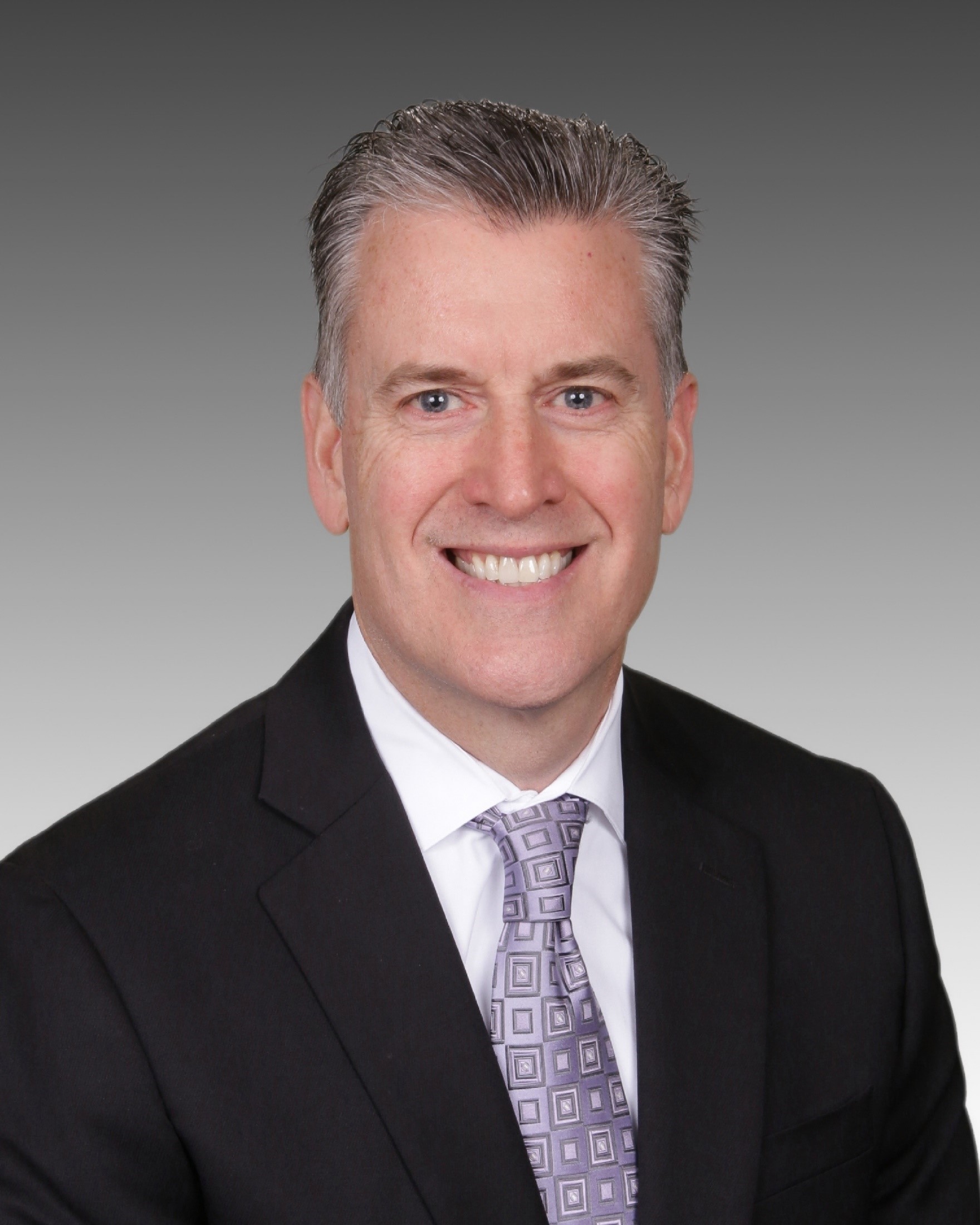 Tim Phillips
CEO & Director on the Board of Directors
Mr. Tim Phillips was appointed to serve as our Chief Executive Officer and member of our Board of Directors in January 2020. Previously, Mr. Phillips served as the Company's Executive Vice President of Transportation since January 2019. From October 2009 to January 2019, Mr. Phillips held the position of President of Universal Intermodal Services, the Company's intermodal subsidiary. Prior to that role, he served as President of The Mason & Dixon Lines, a former subsidiary and predecessor to Universal Truckload, from January 2007 to September 2009. He also served as Vice President of Mason Dixon Intermodal, now known as Universal Intermodal Services, from October 2004 to December 2006, and held various operational positions there beginning in August 1989. Mr. Phillips holds a Bachelor of Business Administration in Business Management from Eastern Michigan University.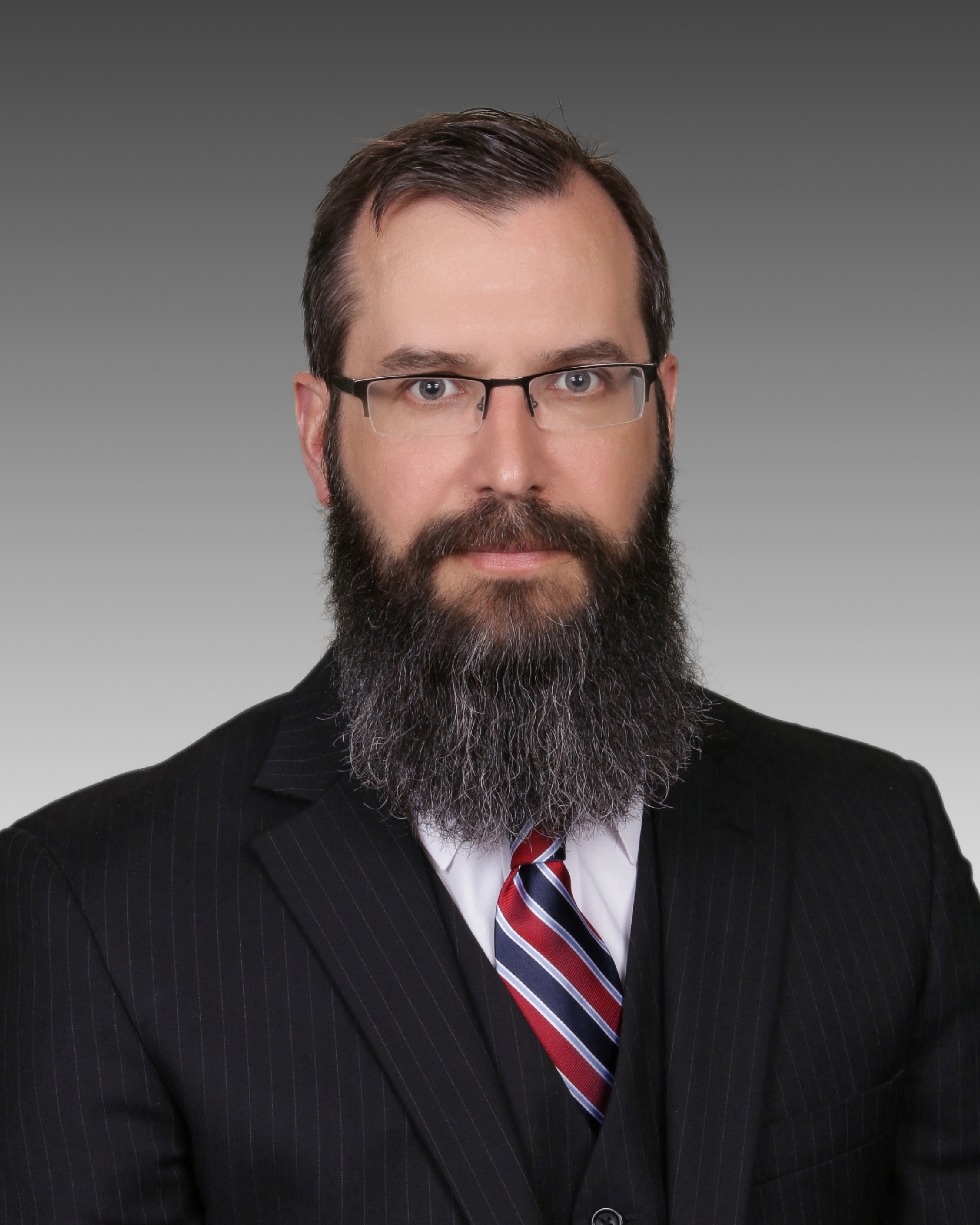 Jude Beres
Chief Financial Officer
Jude Beres, Age 48, CFO and Treasurer. Mr. Beres was elected to serve as our CFO and Treasurer in March 2016. Mr. Beres previously served as the Company's Chief Administrative Officer since April 2015. Mr. Beres previously worked for multiple affiliated companies in finance and accounting, and he most recently served as Vice President of Finance and Accounting for Central Transport LLC. Mr. Beres has over 20 years of experience in the less-than-truckload, truckload, intermodal and logistics industries. He holds a Bachelor of Accountancy from Walsh College.